Google Summer of Code Archive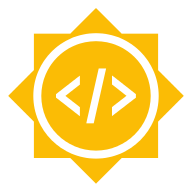 Google Summer of Code is a global program focused on bringing more student developers into open source software development. Students work with an open source organization on a 3 month programming project during their break from school.
This site contains archived data from 2009-2015. For the latest on GSoC, visit g.co/gsoc.